First things first, A Taurus man is confident and ambitious. First of all things you need to be is very confident and passionate woman to impress this hunks. They don't like woman who are just trophy girlfriends or the ones who lack confidence.
Taurus Man is a family guy and for him his family and his home are his topmost priorities. You have to make sure you are also the one who values family life and knows the importance of having a happy family and being connected with them.
Since these guys are totally family guys, chances are very high they may also be their mamma's or papa's boy or very much attached to their siblings. In short if you want to attract him, you should be able to create a good impression in front of his family. Its because if his family likes you, he will like you more.

These guys are very logical and practical by nature. If you are not the very practical type of a woman, start becoming one as they get attracted to woman who are very well sorted out and practical in life.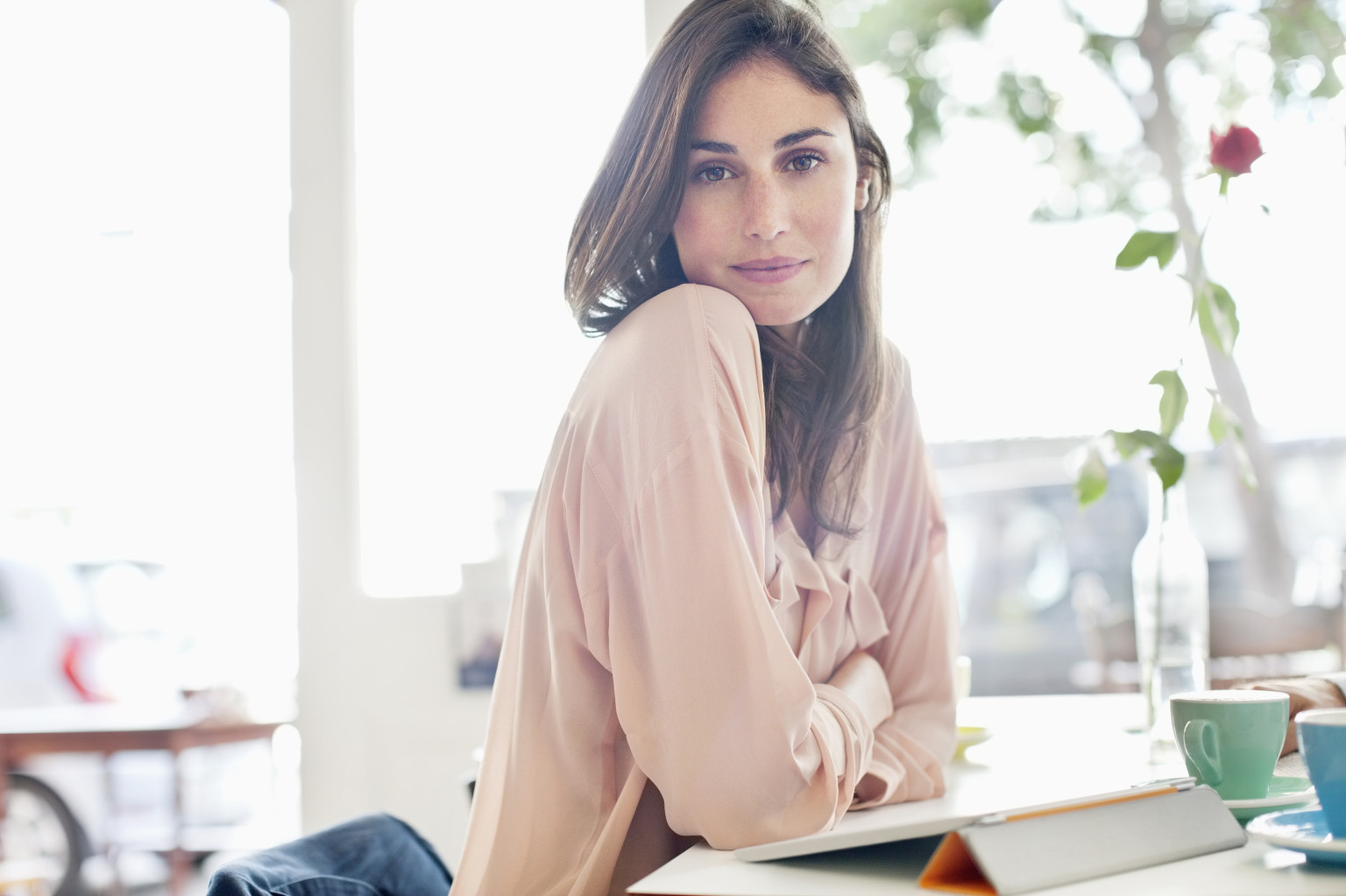 To attract a Taurus guy, you also have to be very ambitious and passionate in life. They don't like woman who just sits in the house and watches daily soaps. They get attracted to a woman who has her set goals in life.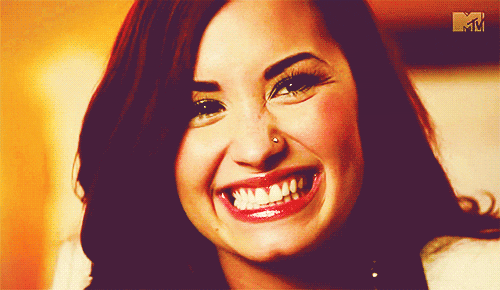 Taurus guys are the ultimate die hard lovers. Once they fall in love, it's not easy for them to cheat or play games with their partner. Your loyalty and commitment is what he will vouch for and that's a major source of attraction for this guy.
One of the biggest qualities that attracts these guys is honesty and dedication. These guys are totally up for woman who are honest towards them and will never leave such woman in their life.
Taurus guys are even though dominating but when it comes to woman, they will like those women who will sometimes take the first move, They will appreciate the fact if you invite him for a dinner at his place or let him meet your parents. He takes such gestures in his pride.
A Taurus man loves sex, he loves cuddling and physical intimacy. You have to be sensual by nature, you have to attract and arouse him. Being sexy and sensual at the same time is a major turn on for these guys.
A Taurus guy loves to dominate. He is a leader, so if you respect him as the one who takes the lead, allow him to dominate or control the aspects of the relationship or simply respect him as a leader. He will reciprocate it back with love and warmth as he comes closer towards such type of woman.

Get Special Half Price Offer! - For personalized and accurate prediction of your relationship, Click here to get astrology compatibility report!
Get Your FREE Personalized Monthly Horoscope - The REAL STUFF!
Get Your FREE Zodiac Signs Ebook!